CH Kurpas' Amazing Grace CGC TDI X AM/CAN CH Carben Copy's Cut the Bull HSA
Hana is our Rally Queen! She has been our teacher as we have mastered different performance activities. She is the mother of an up and coming Obedience/Agility star Littleflock Path of Justice, CH Littleflock Remember Me, GRCH Littleflock The Peacemaker, GRCH Littleflock Halcyon Days and CH Littleflock Big Iron.
Hana is Pattern "B" for PRAd PLL Clear
OFA Good Hips/Elbows
BAER Normal CERF Normal 2013
Full Dentition CHIC #90423
"Grace" CH Kurpas' Amazing Grace CGC HIC TDI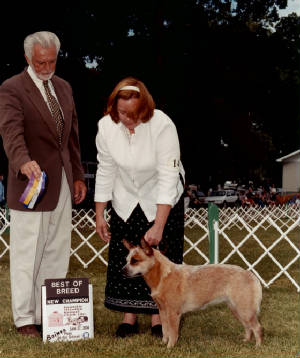 Kurpas' N Hilltop Mornin'Mist x CH Kurpas' Fire N Brimstone This is Grace. She is the foundation bitch of my kennel. Grace was the Dam of the most new Rally Titlists for 2007
Grace is Pattern"B" for PRAd BAER Normal Scissor Bite
OFA Good Hips Normal Elbows Full Denition
Grace is currently working as a Greeter at the Bridge RIP, my love
2/22/02- 5/23/2014
"Phoebe", CH Littleflock Pure in Heart
CH Littleflock Entertaining Angels PT X GRCH Littleflock The Peacemaker
"Phoebe" is Isabella's daughter and one of the beautiful girls from her first litter.
Pattern"A"/Clear for PRAd PLL Clear Good Hips Normal Elbows
Scissors Bite Bilateral Hearing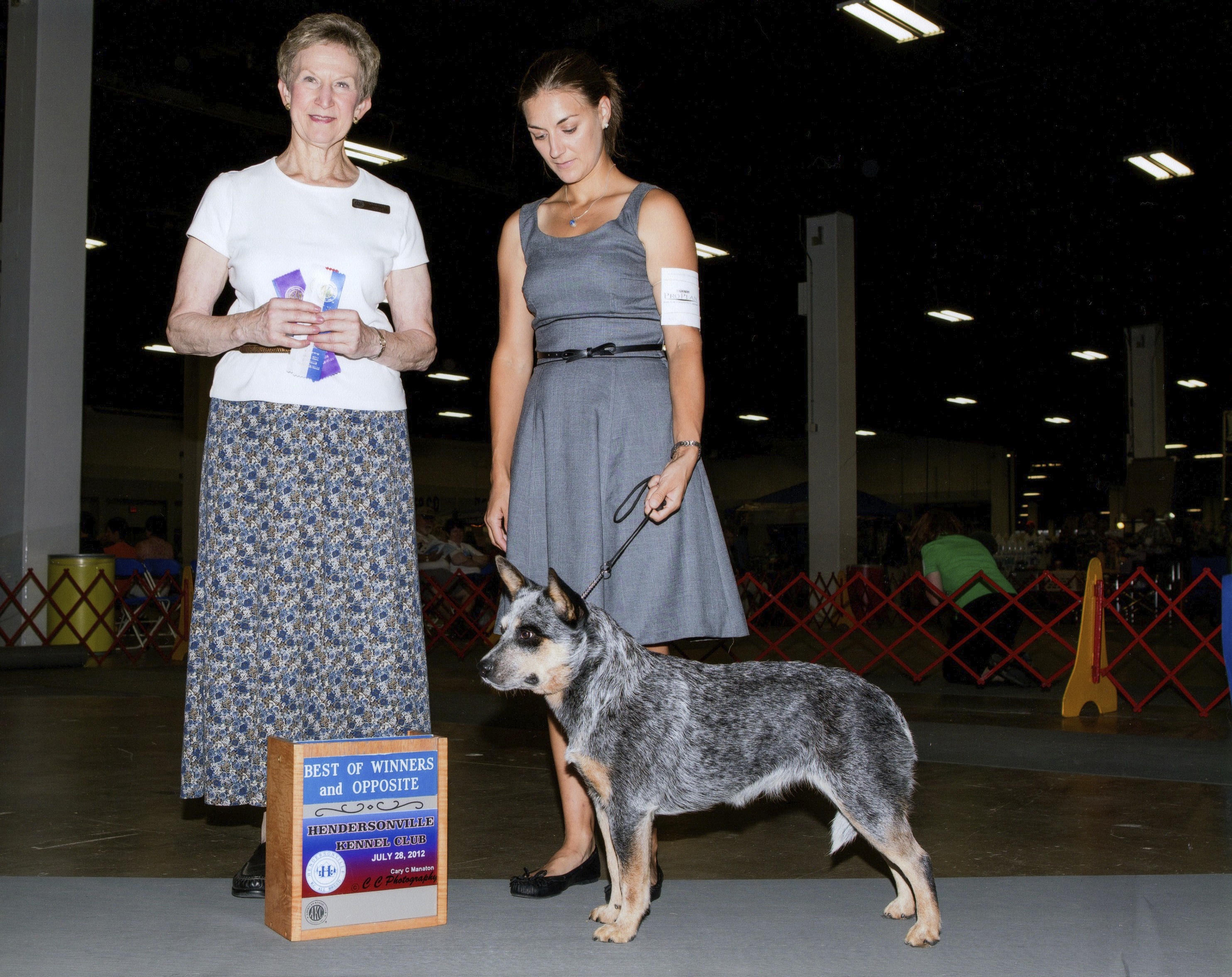 "Phoebe" is currently transferring her life to North Carolina
She is still working on her show career but having more fun loving her own little boy "Alex"
Here's Phoebe finishing her Championship and moving up to Grand Champion points!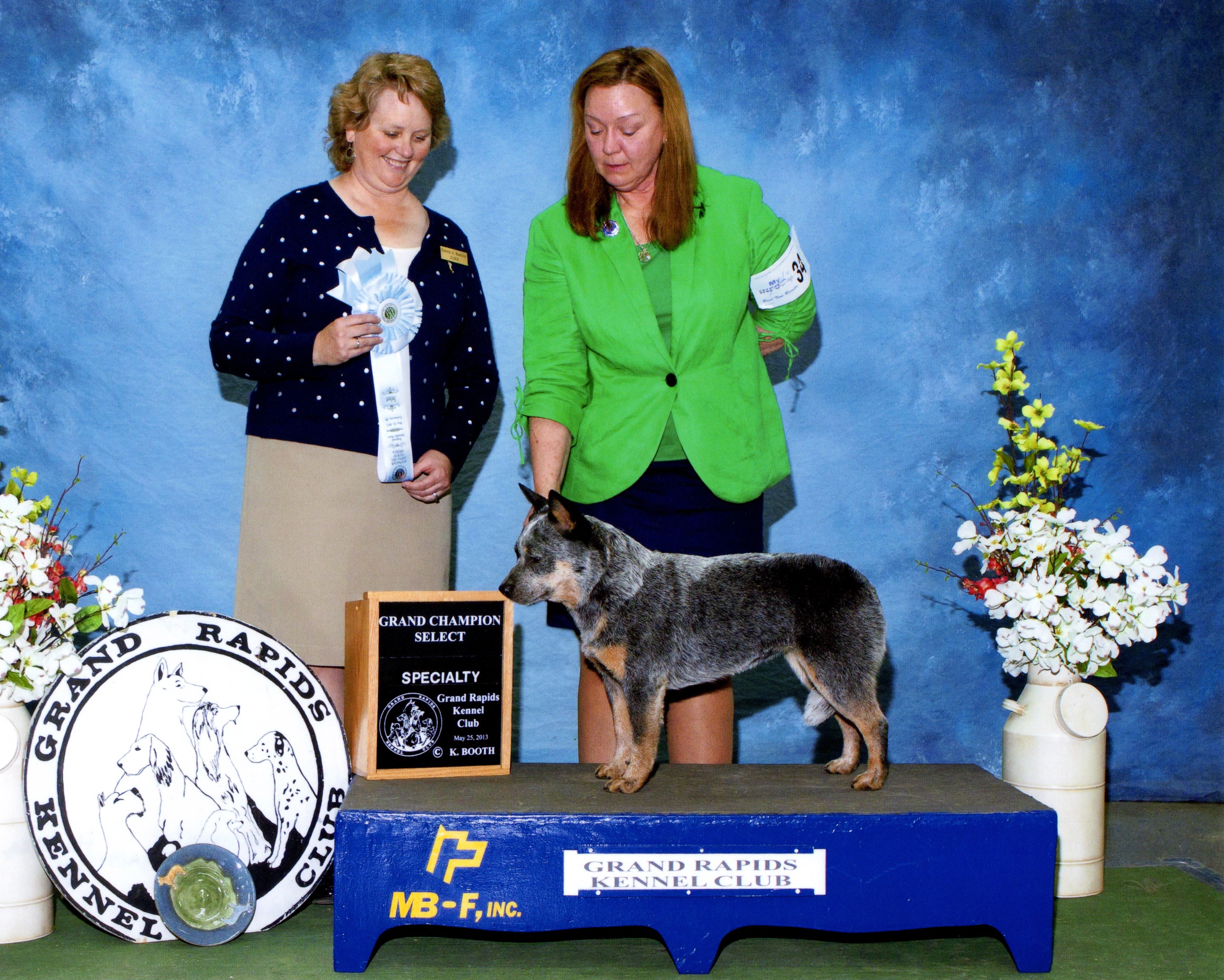 CH Littleflock Forget-Me-Not Winning Select Bitch at the 2013 Michigan Regional Specialty
Her first Grand Championship Major
CH Littleflock Kyrie Eleison HIC "Kyrie"
2 x AOM GRCH Littleflock Stand My Ground HT x GRCH Littleflock Halcyon Days
Scissor bite Full Dentition Bilateral Hearing PRAd Pattern "A" PLL Clear Rcd4 Clear
Lord have Mercy, she's a beauty!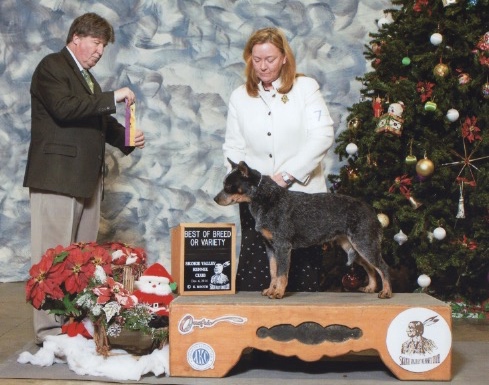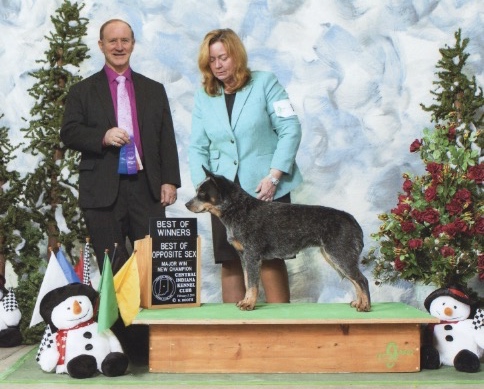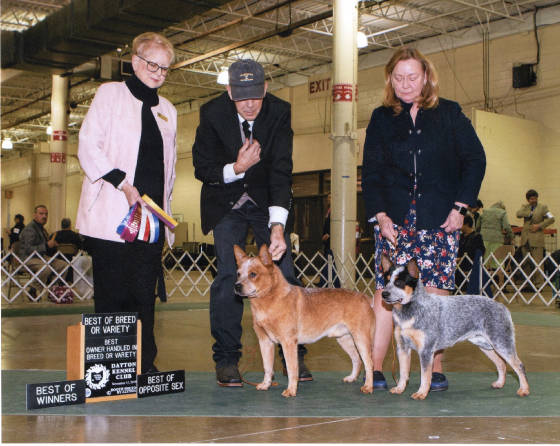 "Rachel" Littleflock Healer of the Broken
GRCH Littleflock Forget-Me-Not x GRCH Littleflock Wayward Heart QW RN
PRAd clear/Normal PLL Clear/Normal RCD4 Clear Full Dentition/Scissor biteOFA:
Good Hips OFA: Normal elbows Bilateral Full Hearing
"Rowan" Littleflock More Than Conquerors
"Joshua" 3xAOM GRCH Littleflock My Deliverer RN PT x "Halle" CH Littleflock Deep Calls to Deep
A beautiful clear red young lady with lots of fun for the future
Bilateral Hearing, Full Dentition, Pattern "A" for PRAd. PLL clear, rd4 clear
Hard to get a good photo when we never stop moving...working on it