"Joshua" 3 x AOM GRCH Littleflock My Deliverer RN PT QW
BISS AOM AM/Can CH Carben Copy Cut the Bull HSAsc STD sc X CH Kurpas' Amazing Grace HIC CGC TDI
Joshua is Pattern "B" for PRAd PLL Clear Scissor Bite Rcd4 Clear
OFA Excellent Hips Elbows Normal Bilateral Hearing CHIC # 90422
RIP my Friend. We miss you every day 12/03/2014--1/20/2018
"Ezekiel" AOM GRCH CH Littleflock Heartbeat of Heaven HIC
GRCH Littleflock Wayward Heart RN PT x CH Littleflock Pure In Heart
Scissor Bite Bilateral Hearing Pattern "A" Clear for PRAd PLL Clear PRAd4 Clear
OFA Hips: Good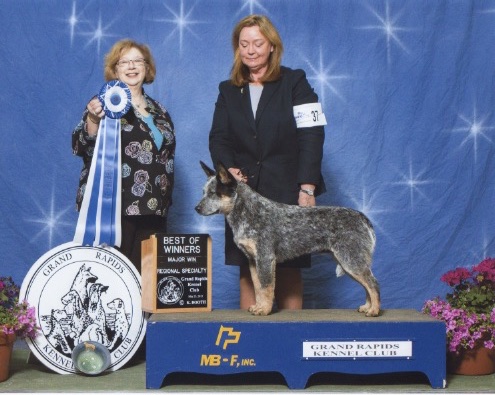 Welcome to Joshua's son
"Starbuck" INT CH GRCH CH Littleflock Good Medicine at Straight Arrow HIC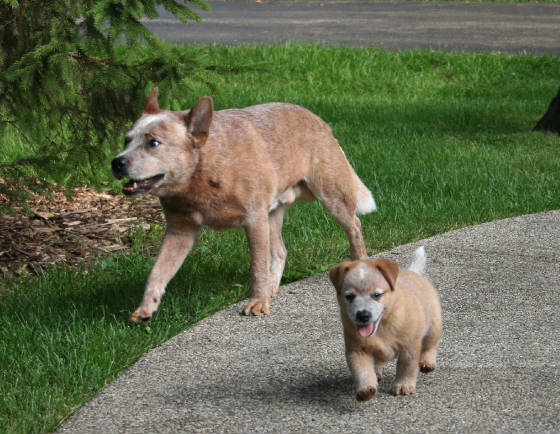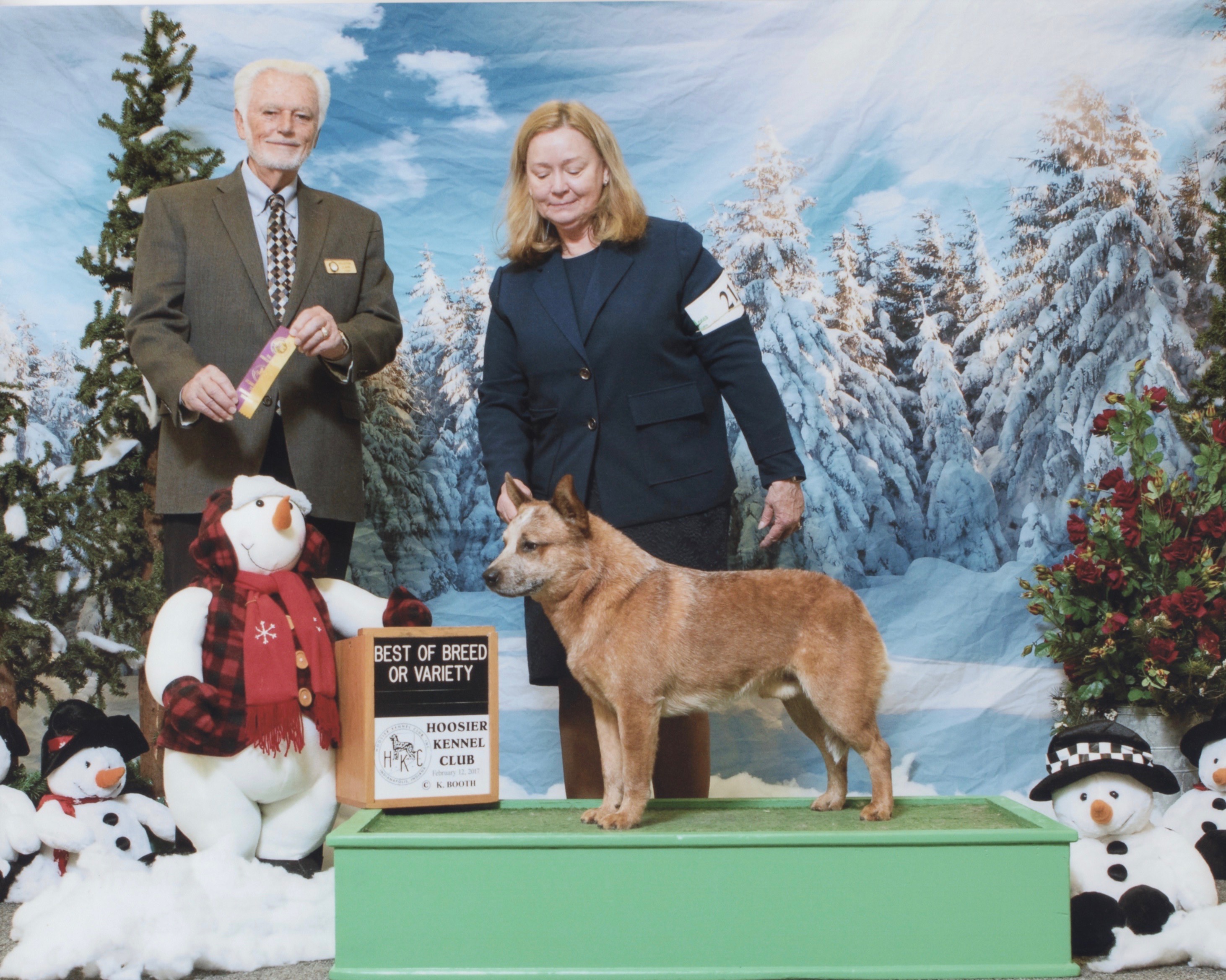 INT CH GRCH CH Littleflock Good Medicine at Straight Arrow
Proverbs 17:20 "A Cheerful Heart is Good Medicine" CHIC # 116529
3 X AOM GRCH Littleflock My Deliverer RN PT X AOE GRCH Littleflock Unquenchable
Pattern "A" Clear for PRAd Bilateral Hearing PLL Clear Scissor Bite Rcd4 Clear Normal Elbows
Hips: Good
"Grimm" AOM Silver GRCH Littleflock Sacred Ground HIC
3 x AOM GRCH Littleflock Stand My Ground HT x GRCH Littleflock Halcyon Days
Bilateral Hearing Pattern "A" PLL Carrier Rcd4 Clear Full Dentition OFA Good Hips Normal Elbows
CHIC # 113291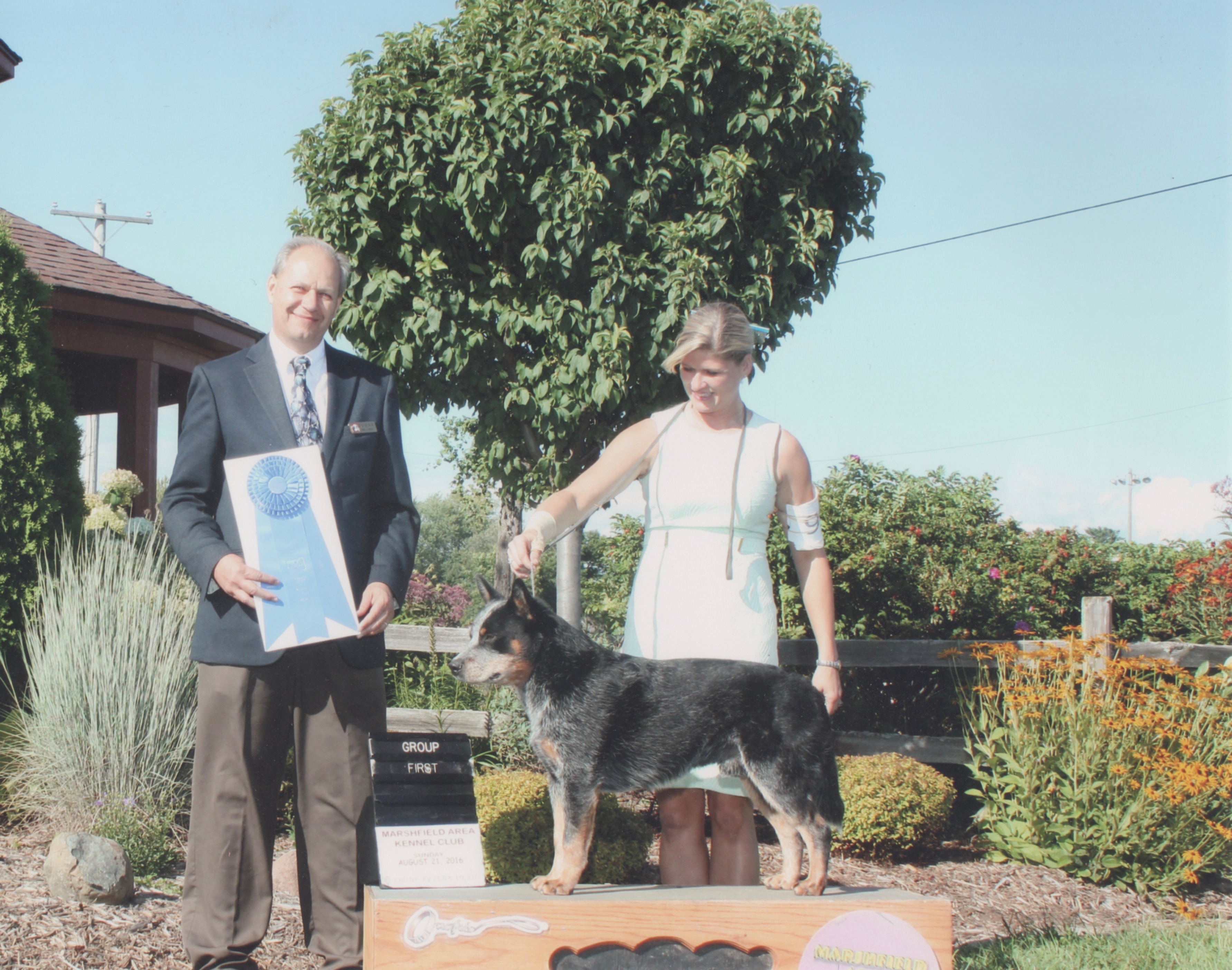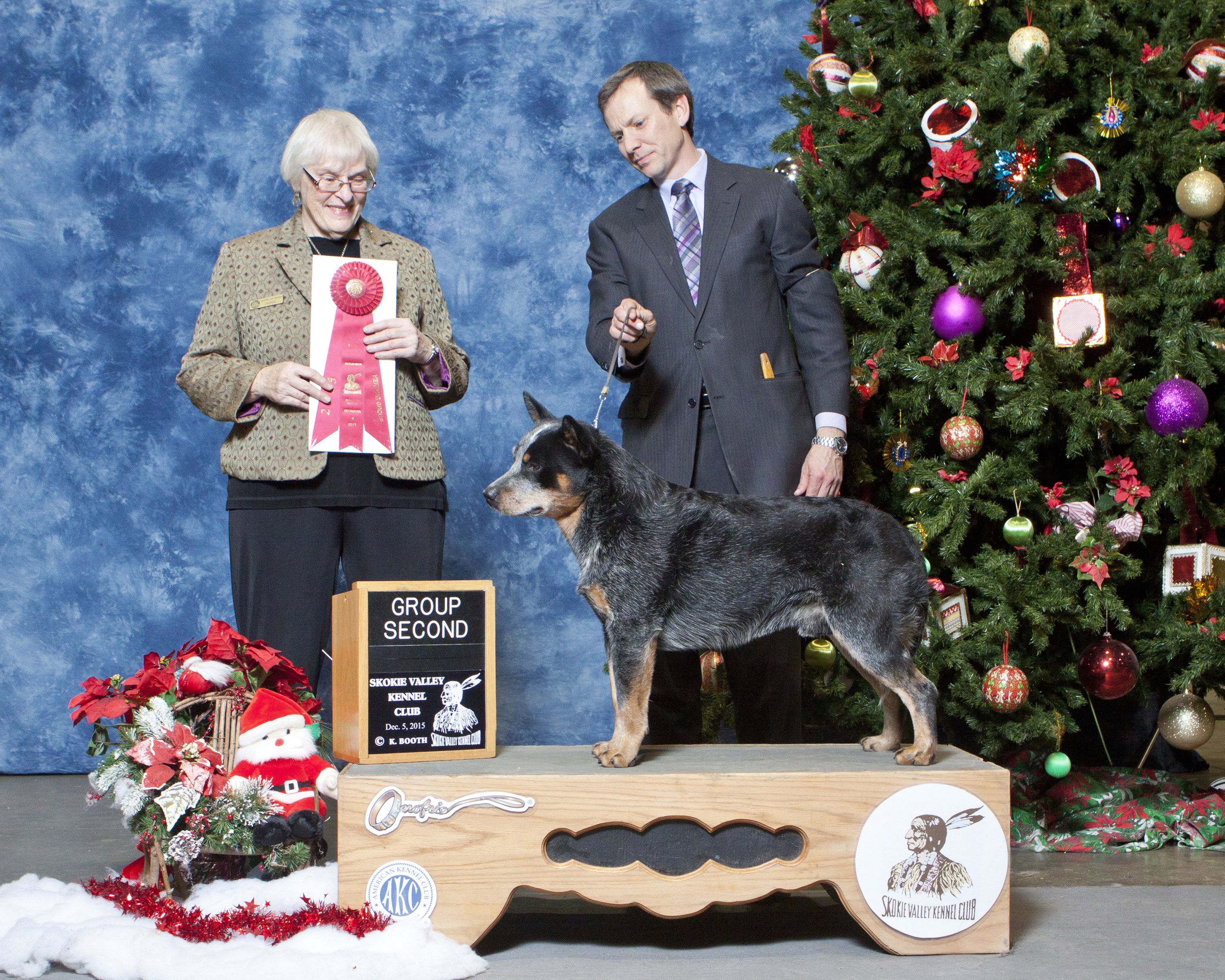 "Rory" Littleflock Roarin' Like a Lion
3 x AOM GRCH Littleflock My Deliverer RN PT x CH Tanglewood N Katwala's Fast Break
Pattern "A" for PRAd PLL Clear Bilateral Hearing Scissor Bite PRAD4 Clear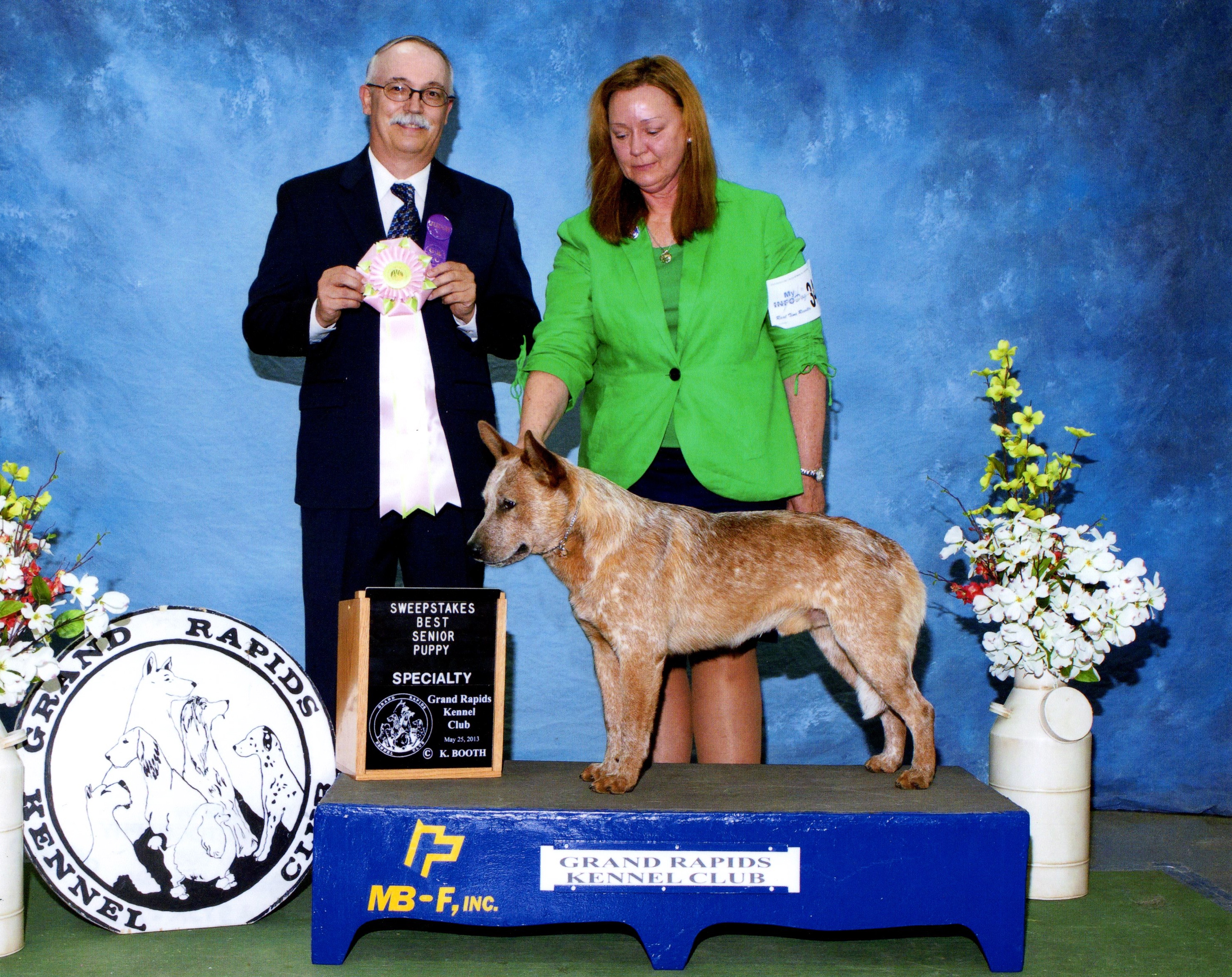 "Rory" Littleflock Roarin' Like a Lion winning Best Senior Puppy in Sweeps at the 2013 Michigan Regional Specialty
"Rory" is living the high life in Michigan, swimming, treking, loving and being Linda's heart dog.
This is BISS GRCG CH Littleflock The Peacemaker, "James"
James is one of "Hana's" kids. We are very delighted to have him living the life with Dr. Sherri Swanton and her husband Thomas Vinson
James and Sherri are a team to watch as they kick up some dust winning down in Texas. Thank you for making him shine! James has now become Gold level Grand Champion
"James" has sired many Grand champions of his own! Dr. Swanton dog "Bruno" & our own "Ben" and many more
"James" is Best of Breed Winner from 2014 Westminster Kennel Club Show!